With blockchain technology poured on top of publishing, we now have the ability to have publishing that is both secure and open.

Phil Gomes
Maybe you've heard of Bitcoin and NFTs. Maybe you've even heard of Ethereum and DeFi. But what else lies ahead for crypto and blockchain?
Phil Gomes has an answer to that.
As Chief Communications & Marketing Officer for a leading blockchain infrastructure company, Phil shares his thoughts on how crypto and blockchain could innovate supply chain management, corporate transparency, online communities, and more.
He also shares wisdom on how to break into a marketing or communications role in crypto (hint: it's much harder to teach someone good storytelling, writing, and content creation than it is to teach them about blockchain technology).
You can watch this on YouTube, or listen to it on Spotify or Apple Podcasts.
If you enjoyed this conversation, please share it with friends and subscribe to the Moolah Newsletter on Revue, where I share my best discoveries at the intersection of crypto, community, and culture.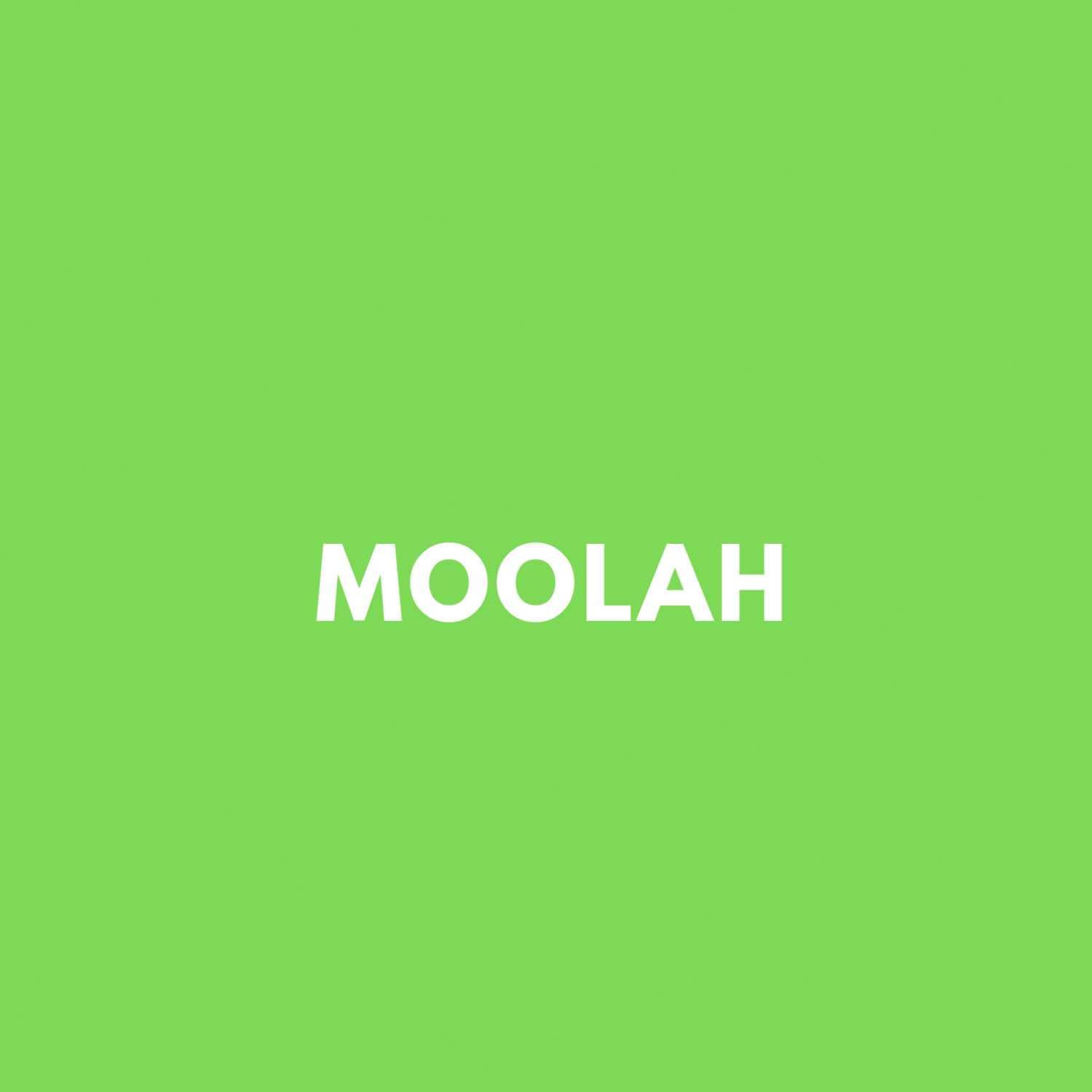 A Chief Marketing Officer on Blockchain as a Storytelling Technology: Phil Gomes | Moolah Podcast
–
Moolah
Maybe you've heard of Bitcoin and NFTs. Maybe you've even heard of Ethereum and DeFi. But what else lies ahead for crypto and blockchain?Phil Gomes has an answer to that.As Chief Communications & Marketing Officer for a leading blockchain infrastructure company, Phil shares his thoughts on how crypto and blockchain could innovate supply chain management, corporate transparency, online communities, and more.He also shares wisdom on how to break into a marketing or communications role in crypto (hint: it's much harder to teach someone good storytelling, writing, and content creation than it is to teach them about blockchain technology).You can also watch this episode on YouTube.If you enjoyed this conversation, please share it with friends and subscribe to the Moolah Newsletter on Revue, where I share my best discoveries at the intersection of crypto, community, and culture.SHOW NOTES:Connect With Phil Gomes: Website | TwitterPhil Gomes' Associations: Bloq | Vesper | Titan | MetronomePhil Gomes' White-Paper: Blockchain Technology: The Marketing Value of Digital PermanenceVerizon Corporate Newsroom: Full Transparency InitiativeAccounting Scandals: HealthSouthWordPress Plugin: RakontoNYT and Sheryl Sandberg: Law & CrimeCorporate Representatives for Ethical Wikipedia Engagement: CREWEDecentralized Social Media: BitCloutDecentralized Autonomous Organization: DAOThe Future and Its Enemies By Virginia Postrel: Amazon | BookshopThe Defiant Article on NFTs: Do You Really* Own Your NFT? Chances Are, You Don'tPhil Gomes' Cachaça Experience: My Apprenticeship with Werneck Cachaça
SHOW NOTES
Connect With Phil Gomes: Website | Twitter
Phil Gomes' Associations: Bloq | Vesper | Titan | Metronome
Phil Gomes' White-Paper: Blockchain Technology: The Marketing Value of Digital Permanence
Verizon Corporate Newsroom: Full Transparency Initiative
Accounting Scandals: HealthSouth
WordPress Plugin: Rakonto
NYT and Sheryl Sandberg: Law & Crime
Corporate Representatives for Ethical Wikipedia Engagement: CREWE
Decentralized Social Media: BitClout
Decentralized Autonomous Organization: DAO
The Future and Its Enemies By Virginia Postrel: Amazon | Bookshop
The Defiant Article on NFTs: Do You Really* Own Your NFT? Chances Are, You Don't
Phil Gomes' Cachaça Experience: My Apprenticeship with Werneck Cachaça